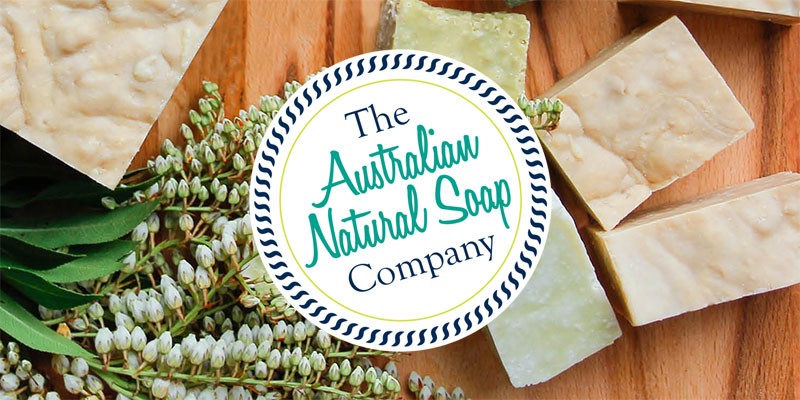 Australia is blessed with some of the world's best natural oils. The Australian Natural Soap Company's range of 60-plus products makes use of these natural scents and is free from artificial fragrances or colouring. Our soap is 100% cruelty and palm-oil free, and is vegan. Our best-selling soaps can be used for shaving, pets, beards and exfoliation and can be purchased online or at various locations around Melbourne.

We Love the Environment and Animals

The ANSC uses recycled brown paper and soaps are not individually wrapped but come in 100g, 500g and 1kg cakes. They use reclaimed wood for soap holders and boxes, and their soaps don't contain environmentally harmful chemicals or additives. Their soap is vegan, not tested on animals, and proudly 100% palm oil free (Orangutan friendly).